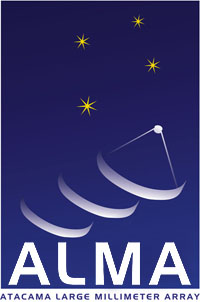 Duration: 1 hr
USA Toll Free Number: 877-874-1919
Toll Number: +1-203-320-9891
Passcode: 185064
Leader: Al Wootten
Old Business
Agenda, Minutes: Agenda of August meeting. Minutes are unavailable. Agenda and Minutes of older telecons may be viewed at the ALMA EDM site Sitescape or more recently at the Board ASAC site.
New Business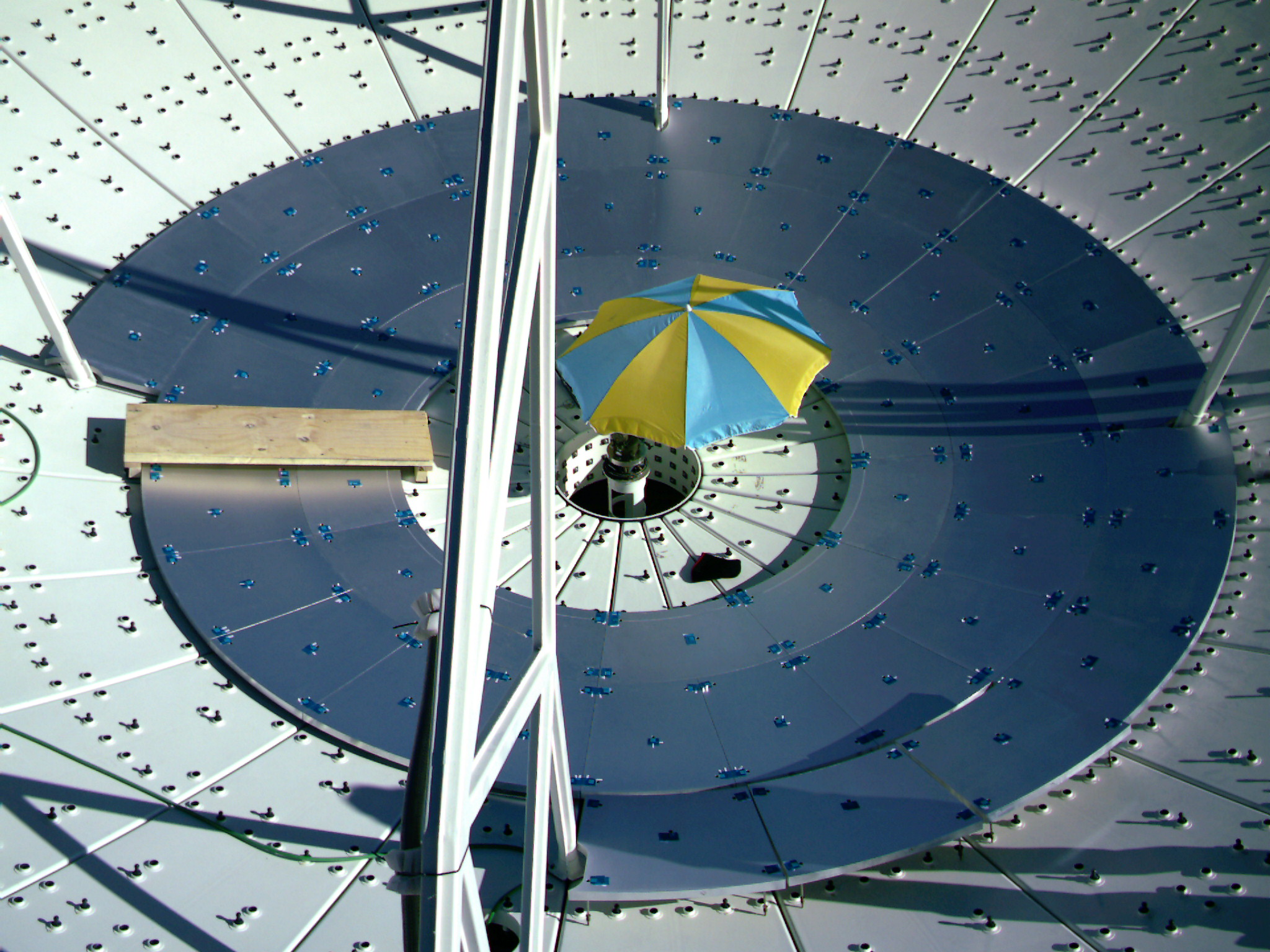 Panel tiers 2, 3 and 4 are mounted on the Vx antenna at the OSF. Antenna No 2 should arrive in Chile 2007 Sept 8. See
other images and animations
. See
other images
.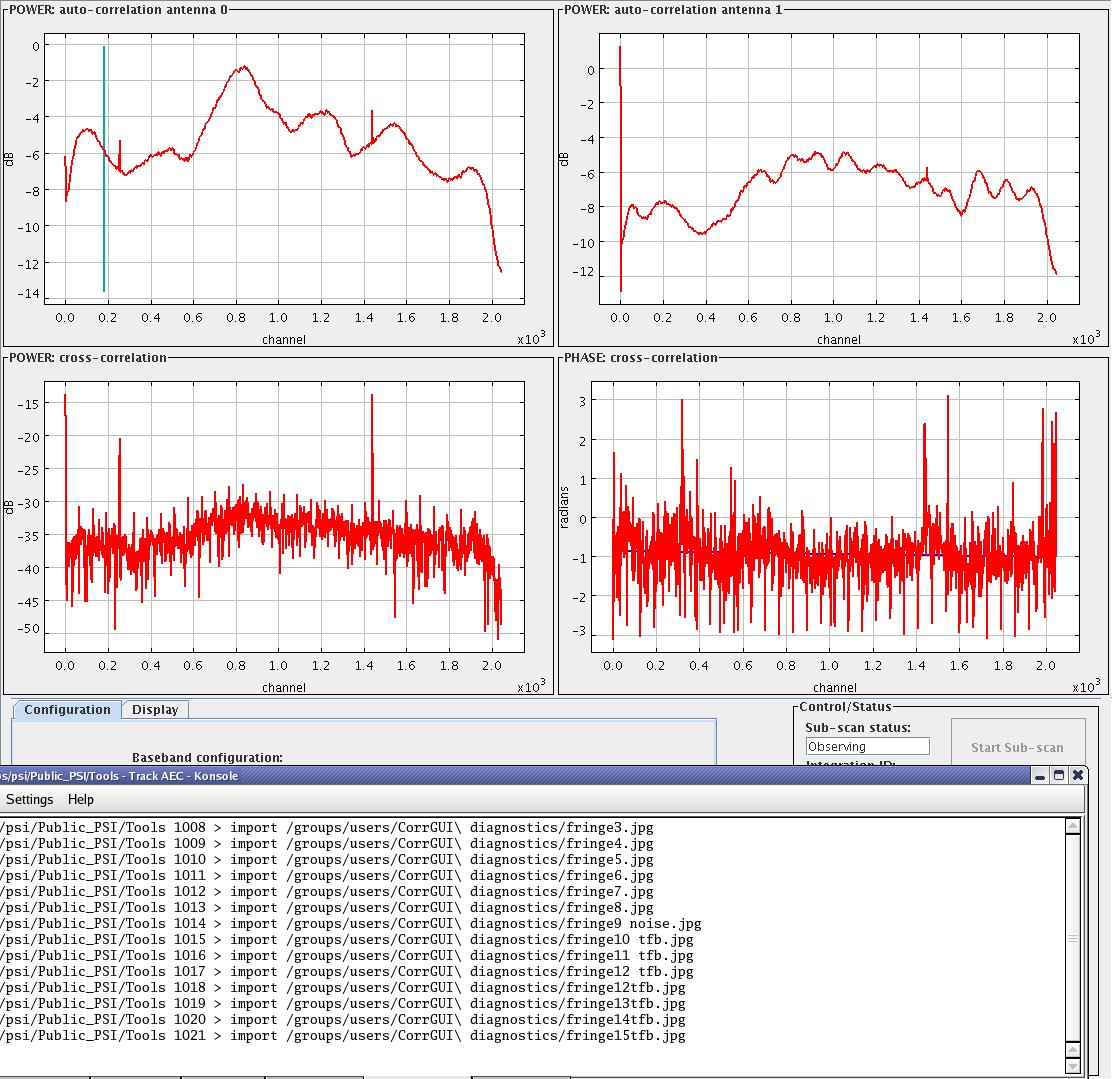 At the ATF, the AEC brake and ACU issues have been resolved and static fringes on Mercury have been demonstrated with the new 2-antenna correlator and preproduction backends. Thanks to everyone for getting the ATF back into operation, especially Jack Meadows for fixing the AEC brakes, and Gene
DuVall
and Peter Napier for demonstrating fringes. All fringes were achieved using the new pointing model determined by Darrel Emerson and Jeff Mangum; onee does not need to adjust the pointing over time now since the new model is better than the previous one.
Project news/updates

Board meeting news (Tarenghi)
Construction progress (Beasley at another meeting; an alternate reporter will be arranged)

Board Communications

Toshikazu Onishi will join the ASAC next month, taking the place of Satoshi Yamamoto. For the last eight years we have benefitted from the insight Yamamoto-san has brought to the ASAC, culminating with his gracious hospitality in hosting the ASAC last May in Tokyo. Thank you Yamamoto-san!
Charges from Board Meeting for October 2007 response (Hills/Wootten)

1. Assess the preparation of the ALMA real time, observing, and off-line software for early science. In particular, review the impact of the recommendations of the recent software review and the schedule for the next two years.

Response to be delivered for 1-2 April Board meeting.

2. Revisit the question from April, 2007 of important correlator requirements for early science operations. In particular prioritizing the order of development of software modes. Compare broad early science requirements to correlator modes. Which modes enable the majority of the science? What other capabilities are important?

Response to be delivered for 30-31 October Board meeting.

3. Review the calibration plan and scientific aspects of Assembly, Integration, Verification testing and for Commissioning. Being mindful of the finite resources (human, financial) available, are changes necessary or desirable for scientific reasons to the plans being implemented?

Response to be delivered for 30-31 October Board meeting.

The most recent version of the Commissioning Plan is available.
Note a similar charge was addressed in the Sept 2006 Report. The Board responded to the Report in February 2007: Again the Board is pleased to learn that the ASAC was generally happy with the planning for ALMA calibration and that the report on the progress of the WVR tests with the SMA is encouraging. The search for a fully satisfactory amplitude and flux density calibration scheme has, of course, engaged many experts over the years and ALMA must continue its efforts in this area. Although this problem has engaged the project from the early beginnings, the Board expects that the employment of extra personnel and, in particular, that of a full-time Project Scientist who will interact directly with the ASAC on these matters, will provide new momentum to solving these problems. Here are readings provided the ASAC in Sept 2006:
Calibration Plan: Current version of the calibration plan and associated documents ("examples", "roadmaps", "matrices", etc.) posted. Comments welcome.
Calibration Examples: The "meat" of the Calibration Plan. Review of these documents nearly complete.

Looking to the future, the Board anticipates that ASAC will be asked when appropriate to consider, e.g., a) the progress of the ARCs and their plans for early science support. Is the planned level of readiness and support appropriate for non-expert users?; b) the Operations Plan as accepted by the Board following input of the external reviews and of the JAO; and c) when further work by the Science IPT is available, the imaging capability of ALMA in its three modes: 12-m array, ACA and full ALMA. SIPT will need to provide images with a full range of spatial scales to explore the scientific basis for choosing which of the three modes to use for a given project.
Proposed Schedule

26 Jul Board meets, approves plan for ASAC meetings to address Charges
1 Aug ASAC telecon, supporting materials to be available to ASAC
17 Aug ANASAC meets in Charlottesville; ASAC members discuss charges

Note ASAC/NA met for discussions. Presentations are available. Andrew Blain was elected NA Vice Chair of ASAC.

3 Sep ESO Community Day, Garching
5 Sep ASAC telecon
3 Oct ASAC telecon
19 Sep ESAC f2f meeting?
6 Oct EASAC f2f meeting?
15 Oct Nominal date for written report to be sent to Board Secretary
29 Oct Director's Council, ALMA Budget Committee and Personnel Committee meet in Santiago
29 Oct Board travels to San Pedro de Atacama (evening)
30 Oct Board meeting (probably ASAC Report from Cernicharo though as yet not detailed)
31 Oct Board meeting
1 Nov Board returns to Santiago and home
7 Nov ASAC telecon

Science IPT Report (Wootten, Testi, Morita)
Outreach
AOB
Next Meeting 2007-October-3-14:30 UT suggested.
Science Corner:
Talks from the recent Disks Conference in Charlottesville:
Transformational Science with ALMA: Through Disks to Stars and Planets
Calendar
Official JAO Calendar
Events of Interest
(see also Al's
ALMA Biweekly Calendar
)
| | | | | | |
| --- | --- | --- | --- | --- | --- |
| 2007 | | | | | |
| Day | Date | Time | Event | location | details |
| Fri | Aug 17 | all day | ANASAC Meeting | f2f | Cville |
| Mon | Sep 3 | all day | ESO Community Day | f2f | Garching |
| Tues | Sep 4-5 | all day | ESO Workshop | f2f | Garching |
| Weds | Sep 5 | 1430UT | ASAC Telecon | telecon | |
| | Sep 10-12 | all day | Director's Review of ALMA | f2f | Santiago |
| Thur | Sep 13 | | ALMA Board telecon | telecon | |
| | Sep 27-28 | all day | B3 CDR | f2f | Victoria |
| | Oct 1-2 | all day | B6 CDR | f2f | Cville |
| Weds | Oct 3 | 1430UT | ASAC telecon | telecon | |
| Sun | Oct 28 | all day | Board Prep | f2f | Santiago |
| | Oct 30-31 | all day | ALMA Board | f2f | San Pedro de Atacama |
| | Nov 1-2 | all day | AMAC f2f Meeting | f2f | Santiago |
Upcoming Meetings
North American URSI
meeting July 22-26, Ottawa; Emerson, Reid attending.
ALMA Community Meeting and the Workshop on Surveys for ALMA
3-6 Sept, Garching. Testi, Laing attending, perhaps others.
Astrophysics in the Next Decade: JWST and Concurrent Facilities
September 24-27, 2007, Tucson Arizona Wootten, Testi, Brogan attending. See also
NAASC listing
--
AlWootten
- 30 Aug 2007