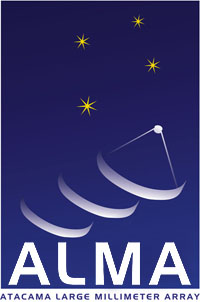 Duration: 1 hr
USA Toll Free Number: 877-874-1919
Toll Number: +1-203-320-9891
Passcode: 185064
Leader: Al Wootten
Old Business
Agenda, Minutes: Agenda of March meeting.
Minutes of Last Meeting
have been not yet been received. Agenda and Minutes of older telecons may be viewed at the ALMA EDM site
Sitescape
or more recently at the Board ASAC site:
New Business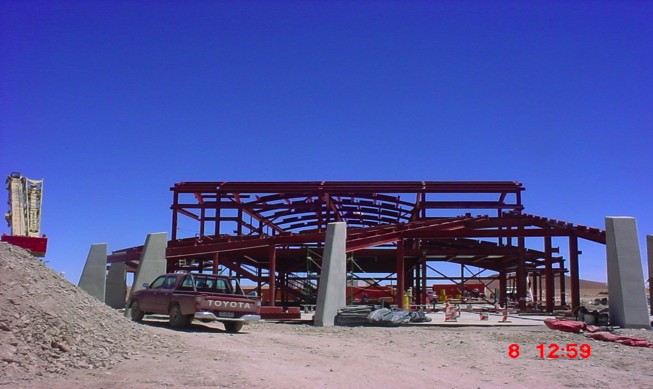 The AOS TB Shell Arises: 8 Mar
Project news/updates

Operations, funding, past Board, AMAC meeting (Tarenghi)
Construction progress (Beasley)

Board Communications

New Charges. The Board, in Kyoto, approved the revised charge for the next ASAC meeting as follows:

The ASAC is requested to consider the following topics, and to make recommendations to the Board that include your priority or time scale where your recommendations require expenditure of ALMA's fixed resources:

1. Review the revised Commissioning and Science Verification Plan for ALMA
2. Review the revised Calibration Plan for ALMA
3. Review the existing work on developing complete descriptions of the ALMA observing modes (e.g. software, hardware etc.) and make recommendations as to their relative priority
4. Any other matters that you want to bring to the Board's attention.

Science IPT Report (Wilson, Wootten, Kawabe)
Outreach
AOB
Next Meeting 2006-May-3 15:00 UT suggested.
Science Corner: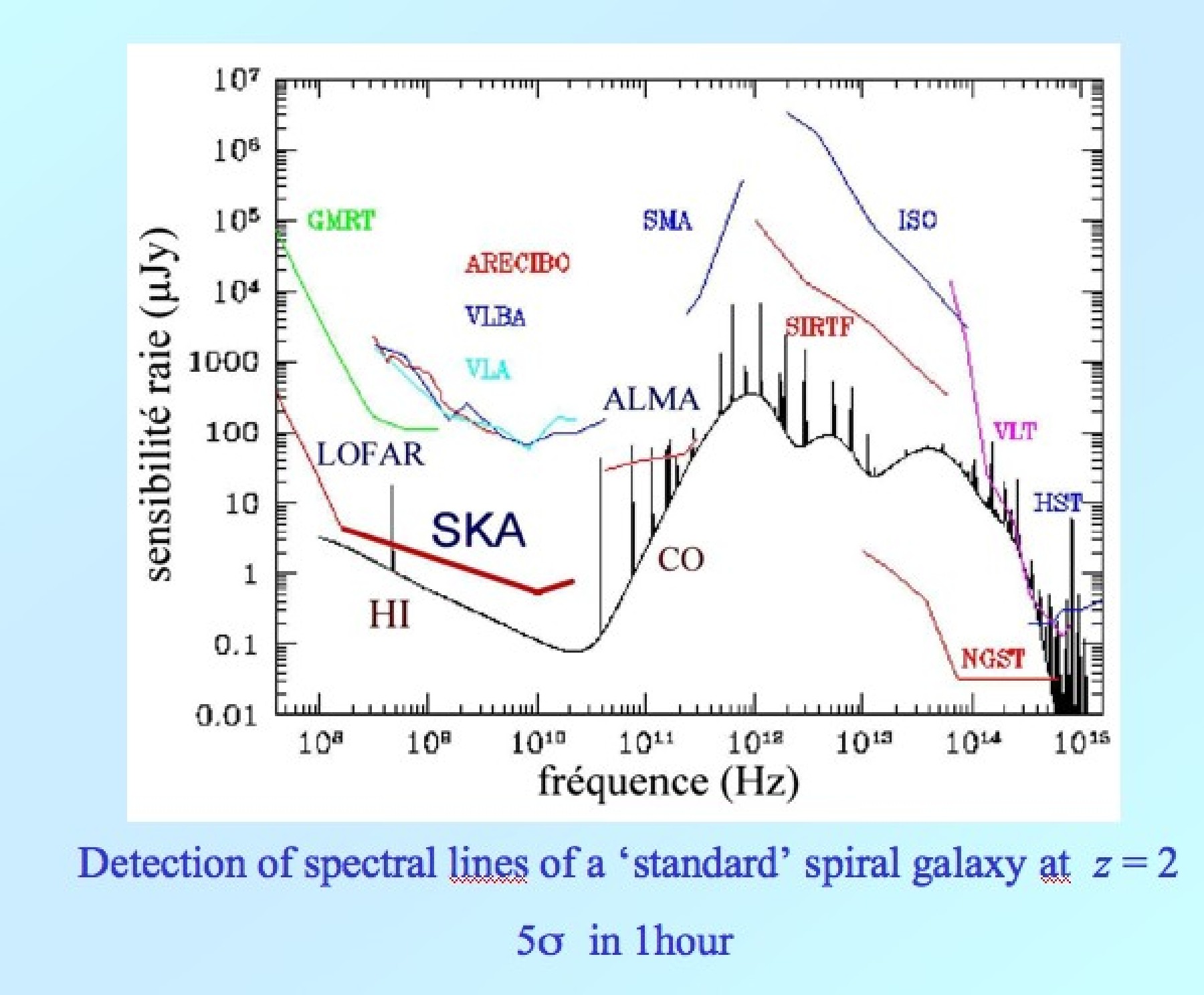 From F. Combes zmachines talk: An L* galaxy at z=2
Calendar
Official JAO Calendar
Events of Interest
(see also Al's
ALMA Biweekly Calendar
)
| | | | | | |
| --- | --- | --- | --- | --- | --- |
| 2005 | | | | | |
| Day | Date | Time (EST) | Event | location | details |
| Thurs | Feb 23 | 1500UT | ALMA Board telecon | Telephone | |
| Weds-Fri | 22-24 March | all day | ALMA Board Meeting | Japan | TBD |
| Weds | 5 Apr | 1:30 pm EDT | | Telecon | |
| Mon-Tues | 24-5 April | all day | ALMA SRR Followup Meeting | Garching | CV-230 |
| Thurs | 27 April | 11amEDT? | ALMA Board | Telecon | TBD |
| Fri | 28 April | 2pm EDT | ANASAC | Telecon | TBD |
| Tues-Weds | 13-14 June 2006 | all day | ALMA Board Meeting | Santiago | TBD |
| Thurs-Fri | 9-10 November 2006 | all day | ALMA Board Meeting | Madrid | TBD |
Upcoming Meetings
ASTROBIOLOGY SCIENCE CONVENTION (AbSciCon) 2006
2006 March 26--30 in Washington, D.C. Complex Molecules in Space: present status and prospects with ALMA May 7 to 11, 2006, Fuglsoecentret, near Aarhus, Denmark
SPIE
24-31 May, Orlando, Florida
Making the Most of the Great Observatories
, 22-24 May, Hilton, Pasadena
NEED ALMA Speaker
The Red Rectangle
23-25 May 2006 - Charlottesville VA, USA
ALMA Special Session
AAS/CASCA 4-8 June, Calgary
Coalition for National Science Funding Hill Exhibition
7 June, Rayburn House Office Building, Washington
61st OSU International Symposium on Molecular Spectroscopy
, June 19-23, 2006, Columbus Ohio USA
The fate of gas in galaxies
July 12-14, 2006 ASTRON, Dwingeloo,
IAU XXVI General Assembly
Prague, 14-25 August 2006
Sessions of Particular ALMA Interest
RADIATION BACKGROUNDS FROM THE FIRST STARS, GALAXIES AND BLACK HOLES
9-11 October, 2006, College Park, Md
Science with the Atacama Large Millimeter Array (ALMA) II
November 13-16; Madrid, Spain
Astrophysical Masers and their Environments
2007 March 12-16, Alice Springs, Australia 50th anniversary of the founding of NRAO POSTPONED; Charlottesville, Virginia See also
NAASC listing
--
AlWootten
- 30 Mar 2006