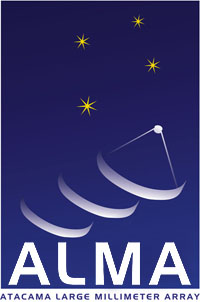 Duration: 1 hr
USA Toll Free Number: 877-874-1919
Toll Number: +1-203-320-9891
Passcode: 185064
Leader: Al Wootten
Old Business
Agenda, Minutes: Agenda of January meeting.
Minutes of Last Meeting
have been not yet been received.
Agenda
of January face-to-face meeting (ASAC leaders greet Testudo). Agenda and Minutes of older telecons may be viewed at the ALMA EDM site
Sitescape
or more recently at the Board ASAC site:
New Business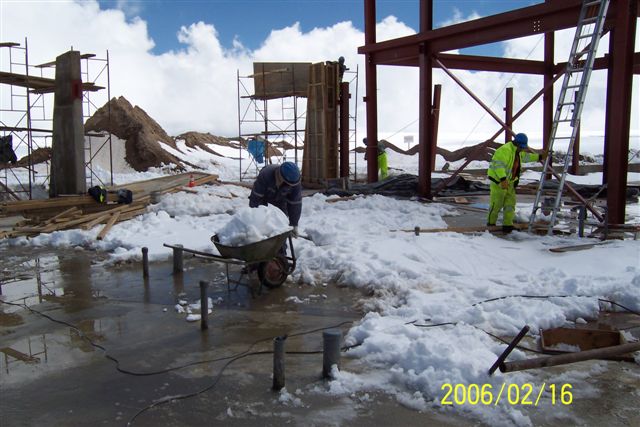 General View of AOS construction
Project news/updates (Tarenghi and Beasley)
Board Communications
Science IPT Report (Wilson, Wootten, Kawabe)
Outreach
AOB
Next Meeting 2006-March-8 21:00 UT suggested.
Science Corner:
Calendar
Official JAO Calendar
Events of Interest
(see also Al's
ALMA Biweekly Calendar
)
| | | | | | |
| --- | --- | --- | --- | --- | --- |
| 2005 | | | | | |
| Day | Date | Time (EST) | Event | location | details |
| Thurs | Feb 23 | 1500UT | ALMA Board telecon | Telephone | |
| Weds-Fri | 22-24 March | all day | ALMA Board Meeting | Japan | TBD |
| Tues-Weds | 13-14 June 2006 | all day | ALMA Board Meeting | Santiago | TBD |
| Thurs-Fri | 9-10 November 2006 | all day | ALMA Board Meeting | Madrid | TBD |
Upcoming Meetings
ASTROBIOLOGY SCIENCE CONVENTION (AbSciCon) 2006
2006 March 26--30 in Washington, D.C. Complex Molecules in Space: present status and prospects with ALMA May 7 to 11, 2006, Fuglsoecentret, near Aarhus, Denmark
SPIE
24-31 May, Orlando, Florida
Making the Most of the Great Observatories
, 22-24 May, Hilton, Pasadena
NEED ALMA Speaker
The Red Rectangle
23-25 May 2006 - Charlottesville VA, USA
IAU XXVI General Assembly
Prague, 14-25 August 2006
Sessions of Particular ALMA Interest
Science with the Atacama Large Millimeter Array (ALMA) II
November 13-16; Madrid, Spain 50th anniversary of the founding of NRAO POSTPONED; Charlottesville, Virginia See also
NAASC listing
--
AlWootten
- 15 Feb 2006