Date: 2 October 2006 Time: 4:00 pm EDT (4:00 pm Santiago; 2:00 pm Socorro, 1:00 pm Tucson) Phone: Phone: (434)296-7082 (CV SoundStation Premier Conference phone 3rd floor). No Video planned. Past agendas, etc on MMA Imaging and Calibration Division Page.
Discussion notes in

Red font
News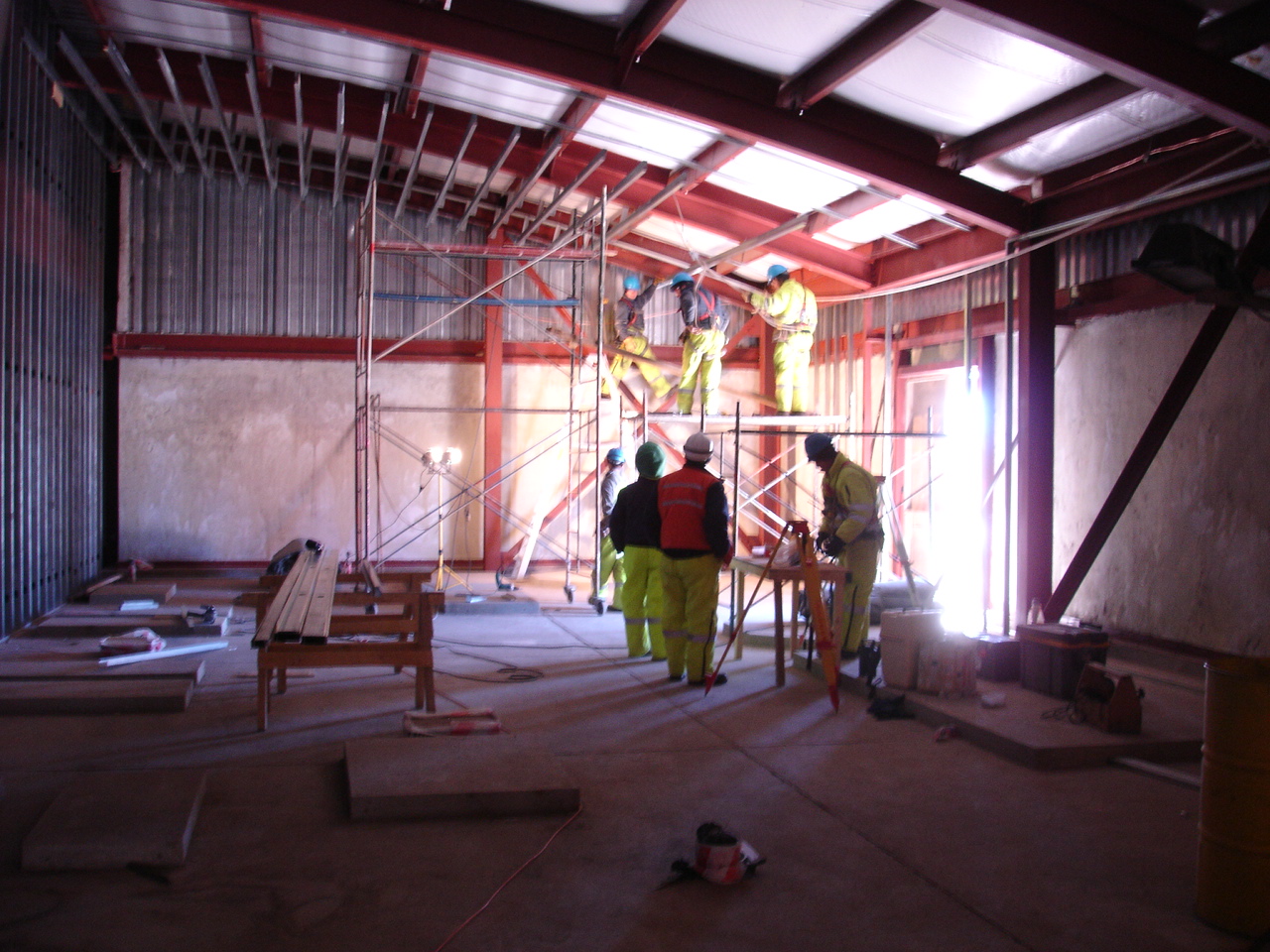 Collection of AOS Pictures from Seiichi Sakamoto
Ongoing Items
Topics
Welcome Antonio Hales
The VertexRSI antenna review last week
Extended configuration (Mark Holdaway).
The WVR/Sci IPT meeting next week
DRSP I received no updates to projects for 'Chemistry of Star-Forming Regions'. Surely adding two receiver bands should elicit some interest in them for astrochemistry?
Science Corner:
Calendar
Official JAO Calendar
New!!
Events of Interest
(see also Al's
ALMA Biweekly Calendar
)
| | | | | | |
| --- | --- | --- | --- | --- | --- |
| 2005 | | | | | |
| Day | Date | Time (EST) | Event | location | details |
| M We | Oct 9-11 | All Day | WVR Workshop | Wettzell | |
| | Oct 11 | TBD | Circulate Final Draft Report | All | |
| We Th | Oct 11-12 | TBD | Sci IPT f2f | Garching | |
| | Oct 25 | TBD | | All | |
| Thurs-Fri | 9-10 November 2006 | all day | ALMA Board Meeting | Madrid | TBD |
| Thurs-Fri | 13-17 November 2006 | all day | ALMA Science Meeting | Madrid | TBD |
Upcoming Meetings
Fifth IRAM Millimeter Interferometry School
October 2-6, 2006 Grenoble, France
Workshop on Measurement of Atmospheric Water Vapour: Theory, Techniques, Astronomical and Geodetic Applications
October 9-11, 2006; Wettzell / Hoellenstein (Germany)
Workshop on Submillimeter and Far-Infrared Laboratory Spectroscopy in Support of Herschel, SOFIA, and ALMA
October 19-20, 2006 Pasadena, CA
Science with the Atacama Large Millimeter Array (ALMA) II
November 13-17; Madrid, Spain Molecular databases for Herschel, ALMA and SOFIA 4, 5 and 6 December 2006 Lorentz Centre, University of Leiden, the Netherlands
Asian Radio Astronomy Winter School
January 22-26, 2007 National Astronomical Observatory of Japan (NAOJ), Mitaka, Tokyo, Japan
Astrophysical Masers and their Environments
2007 March 12-16, Alice Springs, Australia 50th anniversary of the founding of NRAO
June17-21
; Charlottesville, Virginia Disks07 Immediately after above. See also
NAASC listing
--
AlWootten
- 03 Oct 2006