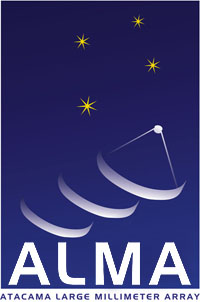 previous meeting
next meeting
Topics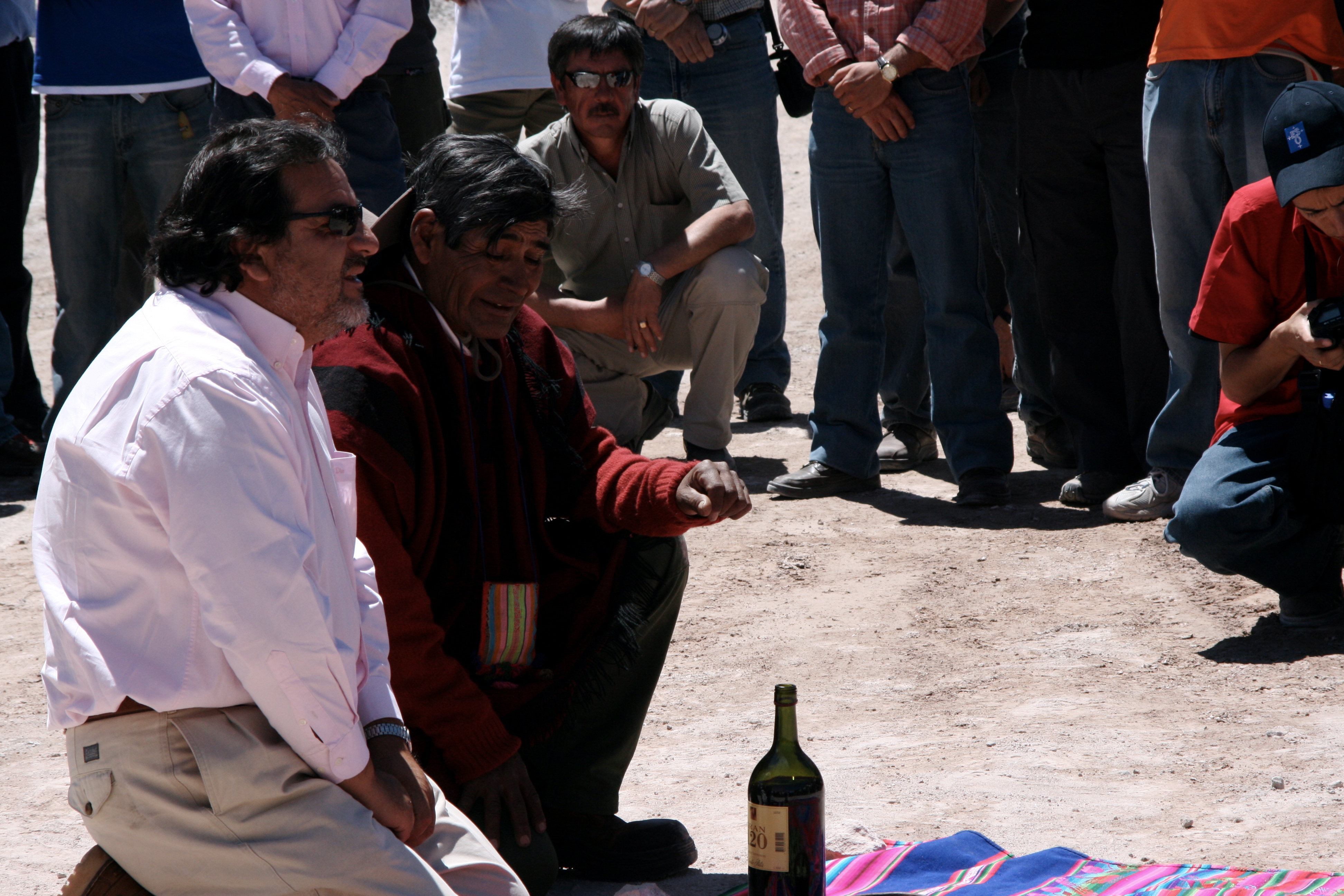 The OSF Technical Facility is under roof! Here, the Pachamama blesses the site. See
other images and animations
.
New Business--Project news/updates (Wootten, Laing, Kawabe)

ALMA Operations Plan Review (see schedule below)
ALMA face-to-face IPT meeting results.
New ASAC charges. ASAC, Regional Project Scientist attendance at Board meetings.

Standard documents
JAO Project Scientist Turno now in effect transitioned to Wootten.
Directories

Science IPT Directory All contributors to ALMA Science IPT (Sept06). This was recently updated. Please send AW any corrections or changes. * Please update your information for the new edition.
ALMA Directory ALMA Directory v3.0
ALMA JAO Directory ALMA JAO Directory
Science IPT Group Activity Reports
Please include your Group Activity Report here (How to Enter Your Report), or email it to AlWootten
Project Scientists
Science IPT -

Front End Change Control Board items. Band 9 CREs
ATF: As per discussions with Emerson the current schedule is below. Please let Al and Debra know if anyone has any issues with this.
2007

Day

Event

26 Mar - 31 Mar

OPT validation on AEC antenna; then

VxRSI

. Emerson, Fomalont, Hales

March

Astronomical fringes were obtained, holography acceptance is next.
Face-to-face Board meeting 25-27 March, Tokyo. Face-to-face ASAC meeting 7-8 May, Tokyo.
Astronomer Outreach: NRAO Newsletter ESO Newsletter NAOJNews. NRAO ALMA Calendar
ARCs.
Group Activities (all)
Next meeting is on Apr 18th (14:30 UT). 16 May for the following month.
Emerson/Laing/Vila-Vilaro -- Instrument Scientists
Conway, Holdaway -- Configuration Group
Pointing Design document now under manufacture.
Calibration Plan: Current version of the calibration plan and associated documents ("examples", "roadmaps", "matrices", etc.) posted. Comments welcome.
Calibration Examples: The "meat" of the Calibration Plan. Review of these documents nearly complete.
Ancillary Calibration Devices: Documents which describe the weather station and temperature profile technical specifications have been developed. RFQ packets going out to vendors, with likely responses by end of January 2007. NOTE: I need suggested vendors for the temperature profiler.
Robert Lucas -- SSR
Latest SSR meeting (2007-03-14)
Off Line Software (CASA) tests occured 5-9 March in Socorro. Draft report prepared by Debra.
Development of Single Dish Total Power is now the main focus. First meeting in Edinburgh happenned Feb 15/20. Final meeting is planned for end of April in Socorro.
Final checks of Holography next week at ATF
Current testing of Optical Pointing at ATF.
Michiel Hogerheijde -- DRSP
The DRSP projects are under review by a group of ASAC members. Most reviews have now been received, even from unlikely places such as an LAX terminal building... By the end of this week, all authors will have been contacted, with a target date of April 13 for their response. The DRSP2.0 will go on-line by April 17 and be discussed at the ESAC f2f that day. Further analysis and discussion by the time of the ASAC f2f on May 6&7.
Commissioning and Science Verification
Mark Holdaway/Steve Myers, Reid -- Imaging
CASA Simulator Report
Solar Observing
Splatalogue.net became active this week after setting up the database in Manchester and putting out some fires with the database (i.e. server crashing, etc.)
AJMK and TR now both have access to the Splatalogue database in Manchester.
The database mirror has been set up at NRAO-CV.
AJMK is working on the ~200 edits sent by TR for resolving the QNs in the database.
Science Corner:
Papers in astro-ph recently from the Madrid ALMA Conference:
Calendar
Official JAO Calendar
New!!
ALMA Events of Interest
(see also Al's
ALMA Biweekly Calendar
)
| | | | | | |
| --- | --- | --- | --- | --- | --- |
| 2006 | | | | | |
| Day | Date | Time | Event | location | details |
| We | Feb 21 | 1430UT | ALMA Sci IPT Telecon | Telecon | |
| TuWe | Feb 27-8 | all day | International Review of Ops Plan | Washington | |
| Thu | Mar 1 | all day | | Washington | |
| Wed | Mar 7 | 1430UT | ASAC Telecon | Telecon | |
| ThuSun | Mar 9-12 | all day | JAO/IPT Meeting | Chile | |
| We | Mar 21 | 1430UT | ALMA Sci IPT Telecon | Telecon | |
| We | Apr 18 | 1430UT | ALMA Sci IPT Telecon | Telecon | |
Upcoming Meetings
Asian Radio Astronomy Winter School
January 22-26, 2007 National Astronomical Observatory of Japan (NAOJ), Mitaka, Tokyo, Japan
OBSERVING PLANETARY SYSTEMS
March 5-8, Santiago
Astrophysical Masers and their Environments
2007 March 12-16, Alice Springs, Australia
Astronomical Spectroscopy and the Virtual Observatory
March 21-23, Villafranca del Castillo, Villanueva de la Cañada, close to Madrid
Frontiers of Astrophysics, a Celebration of the National Radio Astronomy Observatory's 50th Anniversary
, June 18-21, 2007, Charlottesville.
Transformational Science with ALMA: Through Disks to Stars and Planets
June 22-24, 2007, Cville
North American URSI
meeting July 22-26, Ottawa Astrophysics in the Next Decade: JWST and Concurrent Facilities. September 24-27, 2007, Tucson Arizona See also
NAASC listing
--
AlWootten
- 20 Mar 2007