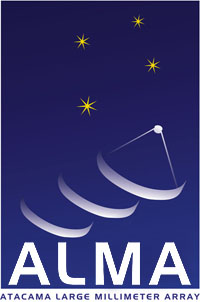 previous meeting
next meeting
Duration: 1 hr
USA Toll Free Number: 877-874-1919
Toll Number: +1-203-320-9891
Passcode: 185064
Leader: Al Wootten
Topics
DUSTY04
collection of papers relevant to ALMA.
New Business--Project news/updates (Wootten, Wilson, Kawabe)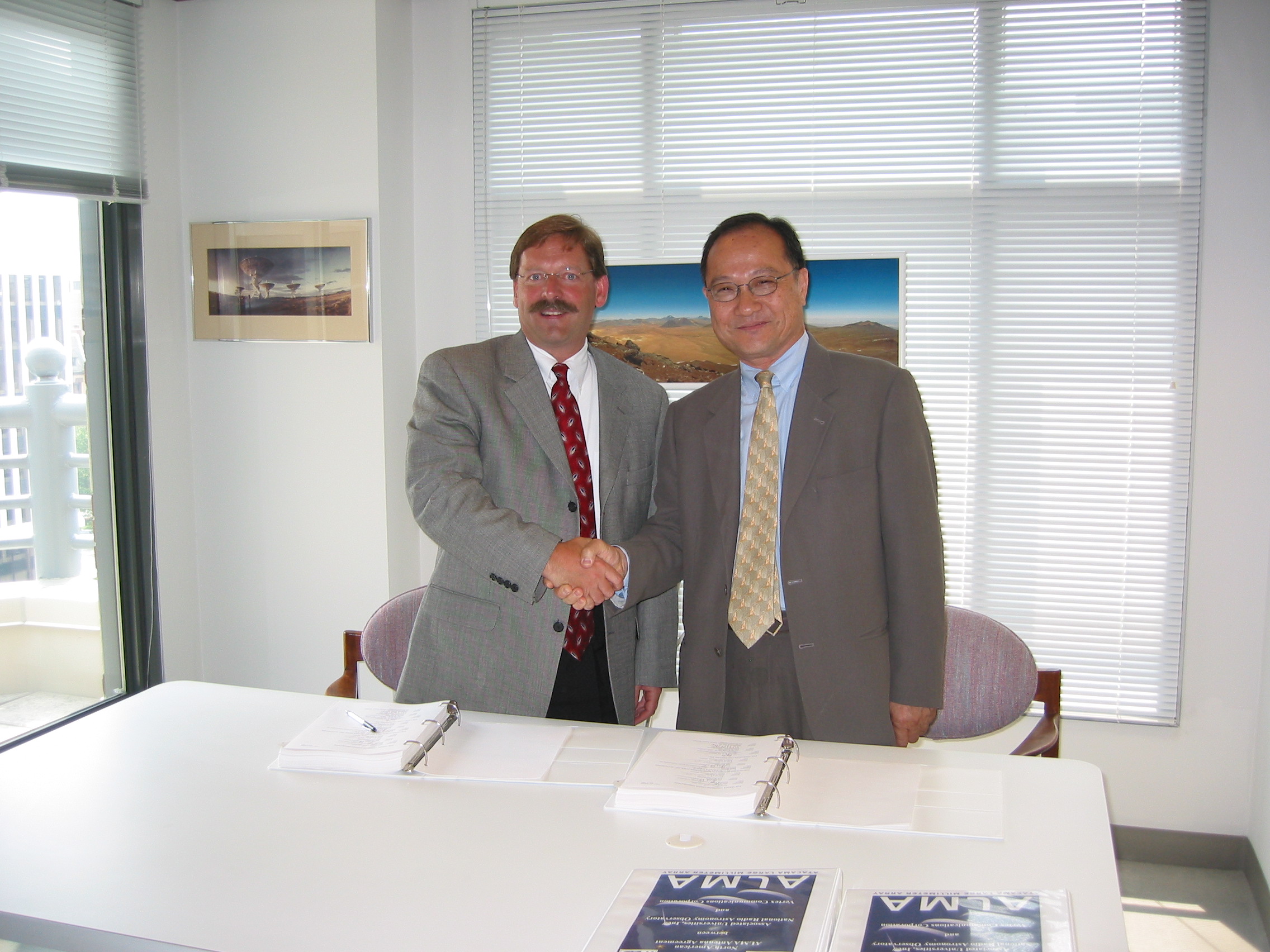 NRAO Director Fred Lo and General Dynamics/C4 Systems Vice President Chris Marzilli sign a contract for up to 32 ALMA antennas, 2005 July 11 at AUI world headquarters in Washington, D. C.
Antenna news -- Kickoff meeting 28-29 July Dallas.
We delighted to announce that Jeff Zivick has agreed to take up the post of North American Antenna IPT Lead. Jeff started his new position on Monday, July 11, the same day that we signed the antenna contract.
Subarrays--ASAC by frequency, four for ALMA, two for ACA independently tuned
Frequency Switching Science Requirements -- See document: Frequency Switching on ALMA SCID-90.00.00.00-012-A-SPE which is open for discussion at almaedm.
Nutator Science Requirements. Finalize the Nutator almaedm requirements by 1 August.
RFMembrane Science Requirements are being developed.
Early Science Modes: Originally the plan was to implement only modes which were available on the single baseline correlator at the ATF on the ALMA correlator in Chile. However, the tunable filter bank will almost certainly be implemented on the Chilean correlator, though not at the ATF. Therefore we need to define modes which we would like to have available both for testing and for observing in the early phases of Chilean operations. Please see the document Baseline Correlator + TFB Specs for details. One possibility is a wideband mode for e.g. continuum simultaneous with a narrowband mode for e.g. a spectral line. Please comment; we don't have to be limited to one but without a specific group there could be nearly an infinite number. See ALMA Early Science Modes SCID-90.00.00.00-011-A-LIS.
Group Activities (all)
Next meeting is on August 15th (14:30 UT)
Science IPT Group Activity Reports
Please include your Group Activity Report here (How to Enter Your Report), or email it to AlWootten
1 Science IPT -
Rebaselining Options.
New Charges to ASAC
ACA System PDR in Santiago before JAO/IPT meeting; also 7m PDR follows.
2 ASAC news 3 Astronomer Outreach: NRAO
Newsletter
ESO
Newsletter
. NRAO ALMA
Calendar
Emerson/Laing/Vila-Vilaro -- Instrument Scientists
B4, B8 PDR: Kawabe-san reports that the "Band-4 and Band-8 PDRs we had last month in Japan were very successful. Qualification model for each band meets ALMA Specification." These models use a conventional wire grid to separate polarizations. However, an ortho-mode transducer could achieve much smaller beam squint. Sekimoto-san, a leader of the B8 team, and Kawabe-san support parallel development of the OMT owing to its scientific benefits.
Front End Delta-PDR:
System Requirmenets Review:
Notes from configuration redesign telecon.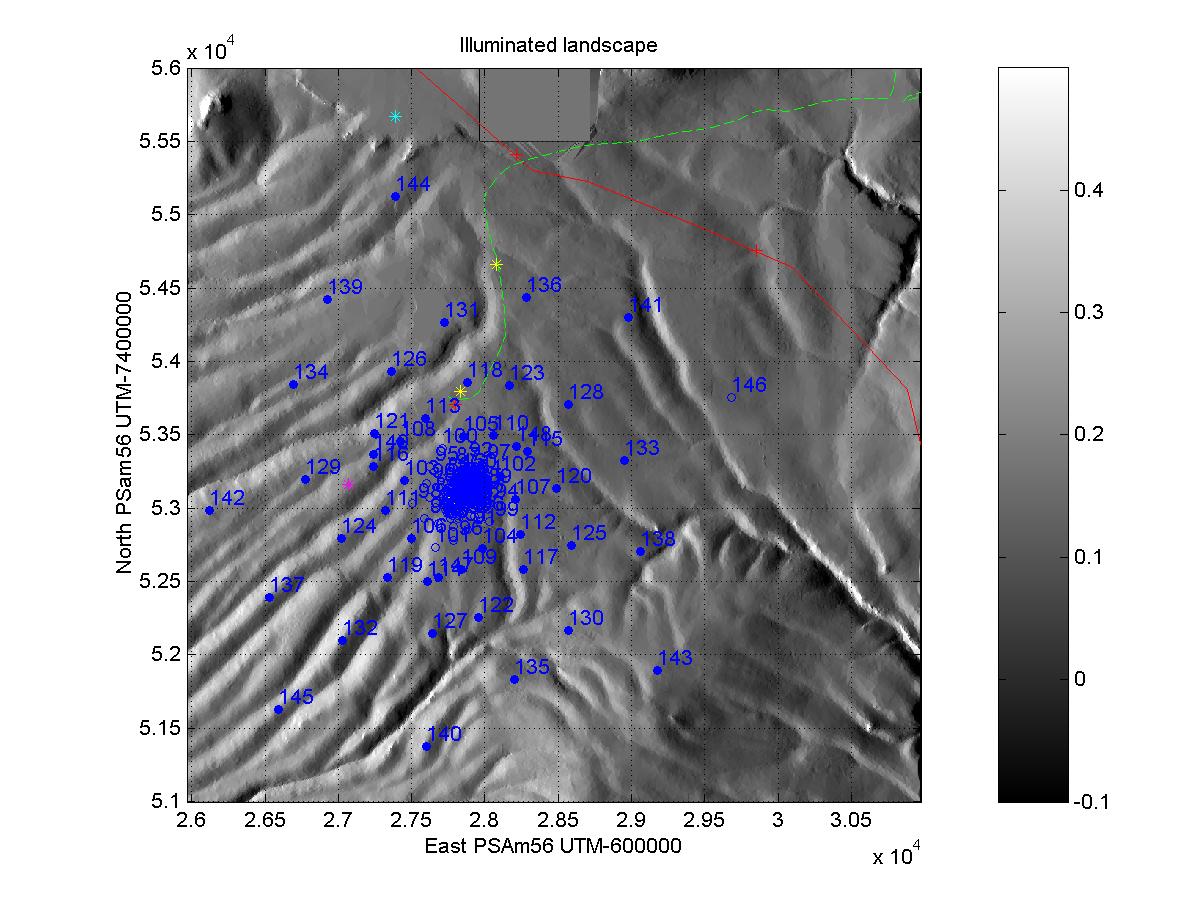 Calibration Group telecon 2005-07-14 (see Agenda and Minutes)
Group continues to refine Calibration Plan.
Calibration Specs and Reqs currently in review by group.
Draft relative amplitude calibration device recommendation document complete. Plan to submit following relative amplitude calibration device review in late August 2005.
Robert Lucas -- SSR
There was no SSR meeting during July.
Michiel Hogerheijde -- DRSP
There still are two new DRSP projects under consideration: one is being revised and a second one is being reviewed. New projects are welcome at any time! Bally and Williams will work on one centering on proplyds.
Mark Holdaway/Steve Myers -- Imaging
See NRAO Algorithms Working Group Minutes a report from the SKA Wide-Field Imaging Workshop held last month in Dwingeloo was given.
Science Corner:
Joint Scientific Opportunities with the Giant Magellan Telescope and the Atacama Large Millimeter Array
Calendar
ALMA Events of Interest
(see also Al's
ALMA Biweekly Calendar
)
| | | | | | |
| --- | --- | --- | --- | --- | --- |
| 2005 | | | | | |
| Day | Date | Time | Event | location | details |
| Tues-Weds | Jul 26-7 | all day | System Requirements Review | Cville | |
| Thurs-Fre | Jul 28-9 | all day | Antenna/NA Kickoff Meeting | Dallas | |
| Thurs | Aug 4 | 1500UT | ALMA Board telecon | Telephone | |
| Friday | August 26 | 2-3pm EDT | ANASAC Telecon | 877-874-1919 PC=185064 | |
| Thurs | Sep 22 | 1500UT | ALMA Board telecon | Telephone | |
| Thurs | Oct 6 | 2359UT | Rolling Stones Concert | Scott Stadium, Charlottesville | |
| Friday | October 28 | 2-3pm EDT | ANASAC Telecon | 877-874-1919 PC=185064 | |
| Tues-Weds | Nov 1-2 | 1500UT | ALMA Board Meeting | Chile | |
| Thurs | Dec 8 | 1500UT | ALMA Board telecon | Telephone | |
Upcoming Meetings
IAU Symposium 227 Massive Star Birth: A Crossroads of Astrophysics
May 16-20 2005, Acireale, Italy
Astrobiology and the Origins of Life
Hamilton, Ontario, Canada May 24-28.
Workshop on submillimeter wavelength astronomy
in Cambridge (JUN 13-16).
Star Formation in the Era of Three Great Observatories
July 13-15, 2005 in Cambridge, Massachusetts
Astrochemistry throughout the Universe: Recent Successes and Current Challenges 2005 August 29 - September 2; Asilomar, California
Galactic and Extragalactic ISM Modelling in an ALMA Perspective
October 13-15 2005 Onsala, Sweden.
Protostars and Planets V 24 - 28 October 2005 Hilton Waikoloa Village, The Big Island, Hawaii
Mm/submm Techniques and Science session, at the
URSI General Assembly
2005 October 23-29, New Delhi, India
"IR Diagnostics of Galaxy Evolution"
. 14-16 November 2005, Pasadena, CA 50th anniversary of the founding of NRAO October 15-19, 2006; Charlottesville, Virginia ALMA November 13-16; Madrid, Spain See also
NAASC listing
--
JeffMangum
- 19 Jul 2005