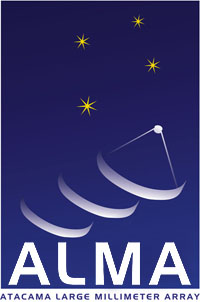 previous meeting
next meeting
Topics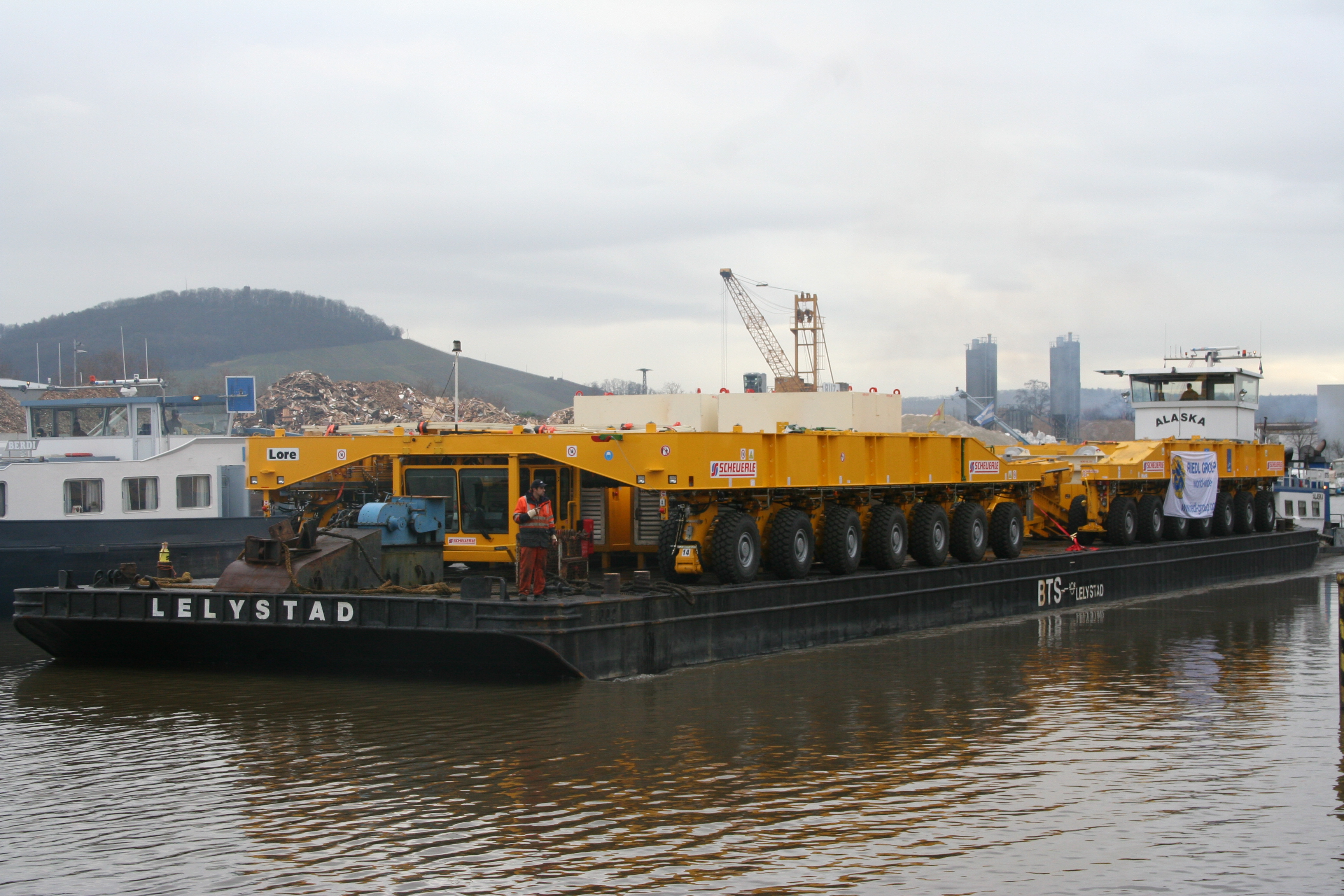 See
other images and animations
. See
other images
.
New Business--Project news/updates (Hills, Peck)
Current Science IPT Schedule. Current Operations Schedule. very high level summary Schematic IPS.

(2007 Novemer 30 for all these except the high level schematic, which is current!)

Directories
Science IPT Group Activity Reports
Please include your Group Activity Report here (How to Enter Your Report), or email it to AlWootten
Project Scientists
Science IPT -

Change Control Board items, other technical concerns (Hills)
ATF: (Peck)

Summary
Goals: (1) Get software working (2) Training personnel and developing procedures
Spectral-line pointing needs to be available in Q1 2008 for single dish testing in Chile.
The current schedule is below. Please let Alison and Debra know if anyone has any issues with this. During the current period foci of interest include further understanding of the behavior of the Line Length Corrector, to measure the baseline correctly and to begin interferometric pointing.
| | |
| --- | --- |
| 2008 | |
| Week | Event |
| Feb 17 | Peck, Brogan, Remijan |
| Feb 24 | Peck, Remijan, Martin |
| Mar 2 | Remijan, Reid, Nyman |
| Mar 9 | Reid, |
2008

Week

Event

Feb 15

Emerson

VxRSI

antenna contractor handover testing begins 4 Feb
Next meeting is on March 19th (14:30 UT). April 16th for the following month.
Astronomer Outreach: ESO Newsletter

New

ESO Messenger with Antenna article,

New

ESO ALMA News

New

NRAO Newsletter appearing soon. NAOJ News. NRAO ALMA Calendar
Emerson/Laing/Vila-Vilaro -- Instrument Scientists
PSI at the ATF: Schedule above; see report in attachments.
Commissioning and Science Verification
Holdaway, Conway -- Configuration Group
Holdaway's description of the development of the design for the extended ALMA configurations, rev 2 for edm.
Eduardo Donoso and Simon Radford determined the separation between the planned ALMA antenna station A104 and the existing CBI generator plant is about 50 m. Tony Readhead and Radford agree this separation should be adequate for CBI operations and maintenance.
Array layout on the high site; weather station locations have orange dots. PDF. The Technical specifications and SOW for the IFB for the AOS Road network design have been completed. A design for road and fiber network at the high site is to be bid for construction shortly. Design of the extended array is complete; bids for antenna pad construction are out.
Final configuration design. We continue to assess performance (see imaging, below). We continue to assess configuration performance.
New <4km Configuration approved Passed CCB.
Proposed ACA Configuration approved.
ArrayCenter shows photos of the region of the center of the Array.
Steve Myers/Rob Reid (Mark Holdaway)-- Imaging
CASA Simulator Report

The Library of standard ALMA images for simulation is available.
Fidelities over 104 have been achieved for 4 hour noiseless "observations" of the M31 HII region, using deep cleans with a tightly constrained support region. uv fidelities for a set of ALMA configurations. The input model was scaled to match the resolution of each configuration, so to first order the curves should be horizontally shifted copies of each other. The upward trend with increasing configuration number is probably due to clean's primary beam correction neglecting blockage by the subreflector, which can be easily fixed.
Dirty beam images have been made for all of the ALMA configurations, for both snapshots and 4h exposures at a variety of declinations.
Bojan Nikolic is using the simulator to make u-v data and maps when investigating the effects of atmospheric phase and, in the future for trying out phase-correction techniques.

Pointing selfcalibration for mosaics
Pointing Design document now drafted.
Calibration Plan: Current version of the calibration plan and associated documents ("examples", "roadmaps", "matrices", etc.) posted. Comments welcome.
Calibration Examples: The "meat" of the Calibration Plan. Review of these documents nearly complete, some need updates.
Ancillary Calibration Devices: Documents which describe the weather station and temperature profile technical specifications have been developed. Initial purchase documentation for (P,T,RH,Ws,Wdir) measurement devices has been made by Leonardo.
Robert Lucas -- SSR
Latest SSR meeting (2007-12-12).
Regular testing of subsystems and integrated system at the ATF.(see SSR link above)
Michiel Hogerheijde -- DRSP
While I work on including the author responses to the referee comments, the DRSP 2.0 web site continues to be password protected. If you would like access (keeping in mind that the author responses have not been added yet) use: username=review and password=chajnantor! (including the exclamation mark).
Oxygen thermal profiler

Radiosonde launches needed to 'teach' profiler

OSF Weather Station link.
Science Corner:
Calendar
Official JAO Calendar
ALMA Events of Interest
(see also Al's
ALMA Biweekly Calendar
)
| | | | | | |
| --- | --- | --- | --- | --- | --- |
| 2007 | | | | | |
| Day | Date | Time | Event | location | details |
| | Jan 15 | | ESAC face-to-face meeting | Garching | |
| | Jan 18 | | ANASAC telecon | --- | |
| | Jan 23-24 | | Nutator CDR | ASIAA | |
| | Feb 1-2 | | ASAC face-to-face | Santiago | |
| | Feb 7-8 | | WVR CDR | | |
Upcoming Meetings
[[http://www.astro.caltech.edu/USNC-URSI-J/Boulder%202008%20presentations/Boulde%202008%20commission%20J%20sessions.htm ][North American URSI]] meeting Jan 3-6 2008, Boulder Presentations
AAS
meeting Jan 7-11 2008, Austin, Tx (NRAO/ALMA booth)
IAU Symposium 251 Organic Matter in Space
Feb 18-22, Hong Kong
The Cosmic Agitator - Magnetic Fields in the Galaxy
2008 March 26-29 Lexington.
29th URSI General Assembly
Chicago, Illinois, USA, 9-16 August 2008. Abstracts due 2008 Jan 31 See also
NAASC listing
--
AlWootten
- 12 Jan 2008