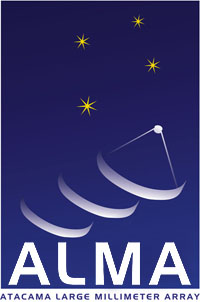 previous meeting
next meeting
*
2009-7-15 14:30 UT
* Note: C. Wilson points out line noise may be muted by pressing *6 which works thru the call center.
* Duration: 1 hr
* USA Toll Free Number: 877-874-1919
* Toll Number: +1-203-320-9891
* Passcode: 185064
* Leader: Hills, Wootten, Testi, Morita
*
Attendees: Paola Andreani, Pamela Klaassen, Eelco van Kempen, Chris Wilson, Al Wootten, Crystal Brogan, Robert Lucas, Juan Cortes, Lars-Ake Nyman, Stuartt Corder, Antonio Hales, Alison Peck
Topics
1 Old Business The enhanced
Agenda
from last meeting is available. Science IPT
notes
from last month's telecon are available.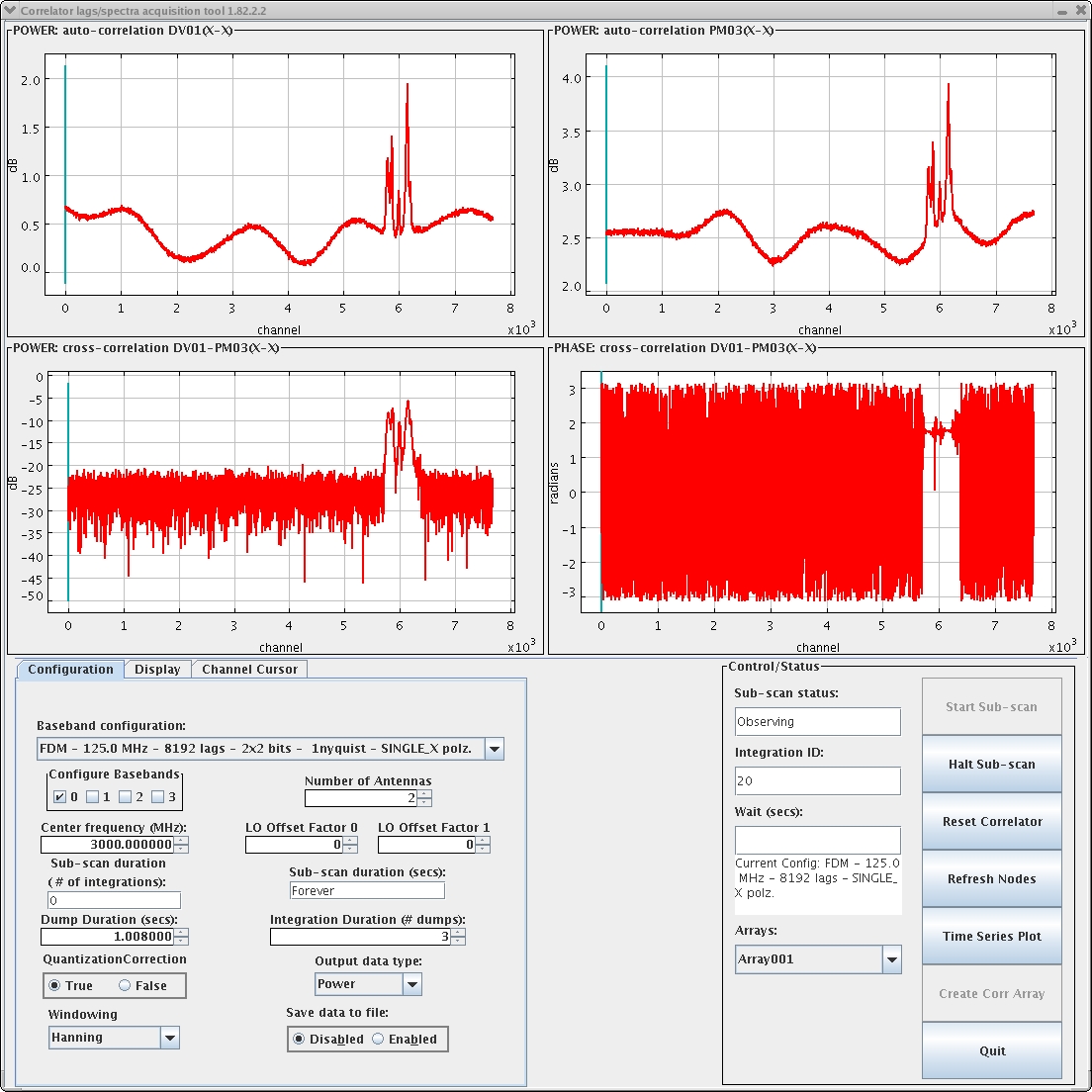 See
other images and animations
. See
other images
.
New Business--Project news/updates.(Hills, Peck)

R. Hills ALMA Status Report July 2009 (see attachment)

ALMA_Status_July09.pdf: July 09 ALMA Status Report
System: A new System engineer has begun work.
Site: Nearly 90 antenna pads have now achieved conditional acceptance.
Antennas: Elements of more than 15 antennas are at the OSF.
ASAC Matters. Next f2f meeting in Garching in October.

Review (mostly internal) of Commissioning Plans Early Sept OSF; R. Wilson Chair
Commissioning Scientists. Search status
Astronomer Outreach:

New

JAO ALMA Webpages. JAONews. ESO Newsletter No 16 NRAO eNews ALMA News. NAOJ News. NRAO ALMA Calendar
Current ALMA System Block Diagram Vers P.

Directories
Science IPT Group Activity Reports
Please include your Group Activity Report here (How to Enter Your Report), or email it to AlWootten
Project Scientists
Science IPT

Topic for technical discussion.
We need to do an update on the Scientific Specifications. Here Specifications Revision is a presentation Hills made to ASAC about this. We need to discuss operational efficiency.
New issues that have come up include the amount of non-linearity in the front-ends, which will have an effect on calibration.
ALMA Development. A set of possible development items was presented to the RadioMillimeterSubmillimeter Program Prioritization Panel in Pasadena. No powerpoint was presented there but a presentation is available.
OSF (Peck)

Next meeting is on Aug 19th (14:30 UT). Sep 16th for the following month.
Commissioning and Science Verification Review, OSF, 2009 September 2-3. Bob Wilson, review Chair.
ALMA SciOps Implementation Plan Review, SCO 2009 September 29-30.
A Calibration Meeting was held.
Early operation of the weather station on holography tower No 2. Continue to verify measurements by comparison with NAOJ weather station.
ACD5 and ACD6 passed PAI and are cleared for shipment.
Bojan Nikolic/John Richer -- WVRs
As people are probably aware, the work in Cambridge on phase corrections/WVRs is funded through an European Union Framework Programme 6 grant. European Union recently held a mid-term review of the whole ALMA enhancement under FP6, including the phase correction, and have informed that the review was passed.
Two(?) WVRs at the site. One WVRs unit is undergoing detailed lab tests at Onsala.
Lars-Ake Nyman -- eSSR
Science Operations Requirements Review, June 1-2, 2009, in Santiago
Science Corner:
arXiv:0907.0210 [ps, pdf, other] Title: Dust in External Galaxies Authors: Daniela Calzetti (University of Massachusetts)
Calendar
Events of Interest
(see also Al's
ALMA Biweekly Calendar
)
| | | | | | |
| --- | --- | --- | --- | --- | --- |
| 2009 | | | | | |
| Day | Date | Time | Event | location | details |
| | Jun 1-2 | | Sci Ops Obs Prep meeting | SCO | |
| | Jun 22-25 | | CIPT Review 7 | SCO | |
| | Jun 17 | | Sci IPT | telecon | |
| | Jun 24 | | ALMA Board Telecon | | |
| | | | Sci Requirements meeting? | SCO | |
| | Jul 15-17 | | ALMA North America Schedule Review | CV | |
| | Jul 15 | | Sci IPT | telecon | |
| | Aug 19 | | Sci IPT | telecon | |
| | Sep 2-3 | | CSV Review | OSF | |
| | Sep 16 | | Sci IPT | telecon | |
| | Oct 13-14 | | ASAC f2f | ESO Garching | |
| | Nov 16 | | ALMA AAER | | |
Upcoming Meetings
Science at Q Band
Sep 14-15, Manchester
Mass Assembly and Star Formation History of Galaxies
Sep 21-24, Charlottesville, Virginia
To the Edge of the Universe: 30 years of IRAM
Sep 28-30, Grenoble
From circumstellar disks to planetary systems
Nov 3-6 Garching --
AlWootten
- 2009-07-10