ALMA North American Science Advisory Committee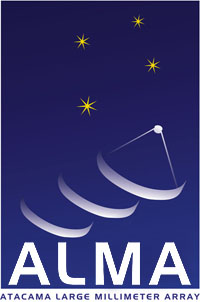 ; ALMA North American Science Advisory Committee Telecon Telecon meeting May 14, 2010
Information for those calling in.
* Call date:
2010-05-14 02:00 pm EDT
or 18:00 UT (Friday)
* Duration: 1 hr
* USA Number: 1-866-675-5385
* Outside USA Number: +1 517 444 6916
* Passcode: 8445333#
* Leaders: A. Blain, C. Lonsdale
---
*
Attendees:
Topics
1 Old Business The enhanced
Agenda
from last meeting is available.
minutes
from the March telecon are available.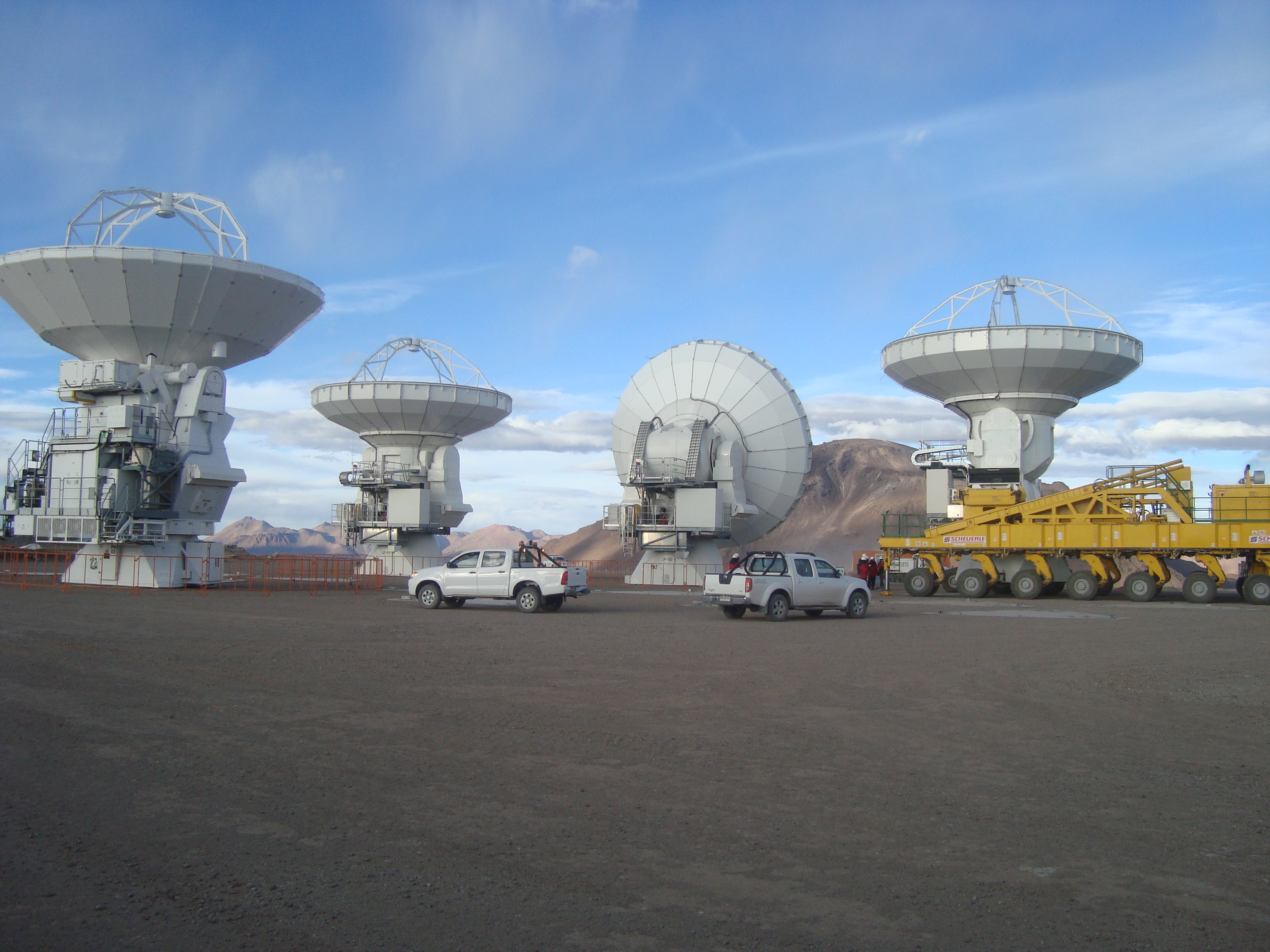 DV03 (right) joined (l-r) PM03, DV01 and DV02 at the AOS. DV02 was moved to the OSF for FE repair but will rejoin the group on 16 May © ALMA DTS (ESO/NAOJ/NRAO).
Discussion Items
Status of NAASC Proposal
Status of NAASC hires, new postdoctoral positions.
January Victoria workshop planning
schedule next ANASAC face-to-face before the Operations Readiness Review on October 13-14. Our materials are due Sept 28. This next ANASAC meeting MUST be for two days - it is a critical meeting as we head into the first observing season
do we need to invite any new members before the f2f?
outcomes from ASAC meeting; Report.
preparation for the NSF proposal review, occurring mid July in Chile. Our materials are due by June 20.
can ANASAC review the NAASC website and make comments for improvements - the NSF review committee will be investigating it now
we have been asked to come up with a list of ~35 potential proposal reviewers for the first call by May 30.
integrated tests from proposal submission through SB submission, including Helpdesk and mock panel review, are occurring May/June. Second set of end-to-end testing in Aug/Sept: CfP to archive
there is a possibility for NA astronomers outside the NAASC to participate in CSV in Chile. We would like to publicize this. Ram Rao, Tom Wilson and Andrew Baker have participated so far.
shared risk observing plan a la EVLA: there is some support at JAO and some resistance. Can ANASAC make a strong statement?
Upcoming Items
Preparing for ALMA Special Session, organized by the North American ALMA Science Center

216th American Astronomical Society Meeting Miami, Florida Monday 24 May, 6 - 8 p.m. EDT
--
AlWootten
- 2010-05-12