ALMA North American Science Advisory Committee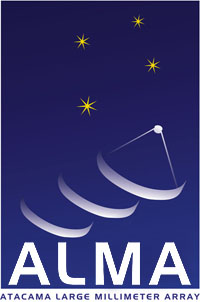 ; ALMA North American Science Advisory Committee Telecon meeting Jul 14, 2011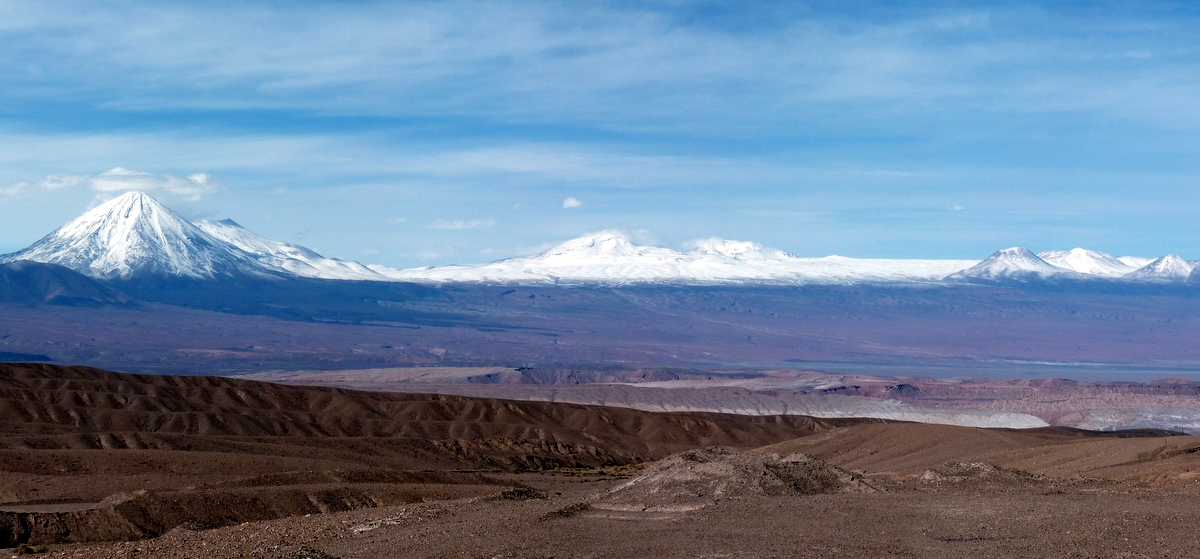 Exceptional Snowfall has blanketed the Altiplano. ALMA is located to right of center on Llano Chajnantor. c ALMA (ESO/NAOJ/NRAO)
Contact Information for those calling in.

Call date: 2011-07-14 02:00 pm EDT or 18:00 UT (Thursday)
Duration: 1 hr
* USA Number: 1-888-989-3306

Outside USA Number: +1 517 968 4643

Passcode: 2935920#

Leaders: A. Bolatto, C. Lonsdale
---
Fall 2011 ANASAC Meeting, Charlottesville, VA
Topics
Discussion Items
Report on ALMA progress at Chile (Wootten)
Proposal submission experience
NAASC during Early Science

J. Hibbard will be attending f2f meeting of SciOpsIPT Aug 1-5. Will discuss changes for cycle 1 - would be useful to have input from ANASAC

ASAC activities
Astronomer Outreach:

Report on Taipei workshop (Shang)
NAASC ALMA-related workshop(s) in 2011 (+)

Meeting title: "Outflows, Winds and Jets: from Young Stars to Supermassive Black Holes"
Committees (SOC) NAASC: Lonsdale, Lacy, Brogan, Kimball; ANASAC: Neufeld, Padgett, Scott, Williams, Wilner; Taiwan: Hsien, Ho; GBT, EVLA, VLBA: Lockman, Chandler

Mar 3-6, 2012, Charlottesville

Any Other Business
Astronomer Outreach: JAO ALMA Webpages; ALMA Newsletters; ARC-maintained wiki of ALMA science meetings and training events; NRAO eNews; NAOJ News.
Science Corner
Events of Interest
Upcoming, very recent, or ongoing Meetings
Star Formation through Spectroimaging at High Angular Resolution
June 20-24, 2011 Taipei
Sixth NAIC/NRAO School on Single Dish Radio Astronomy
Jul 10 - 16, 2011 Green Bank, WV
The Milky Way in the Herschel Era: towards a Galaxy-scale view of the Star Formation Life-cycle
Mon, September 19 – Fri, September 23, Rome
Workshop on Astrochemistry: An Interstellar Heritage for Solar System Materials?
Mon, December 5, 2011 – Fri, December 9, 2011 Leiden
Cosmic Masers: From OH to Ho, IAU Symposium 287
January 29 - February 3 2012, Stellenbosch, South Africa Winds, Outflows and Jets 2012 Sat, March 3, 2012 – Tue, March 6, 2012 Charlottesville, Va --
AlWootten
- 2011-07-06