Date: 4 April 2006 Time: 4:00 pm EDT (4:00 pm Santiago; 2:00 pm Socorro, 1:00 pm Tucson) Phone: Phone: (434)296-7082 (CV SoundStation Premier Conference phone 3rd floor). No Video planned. Past agendas, etc on MMA Imaging and Calibration Division Page.
Discussion notes in

Red font
News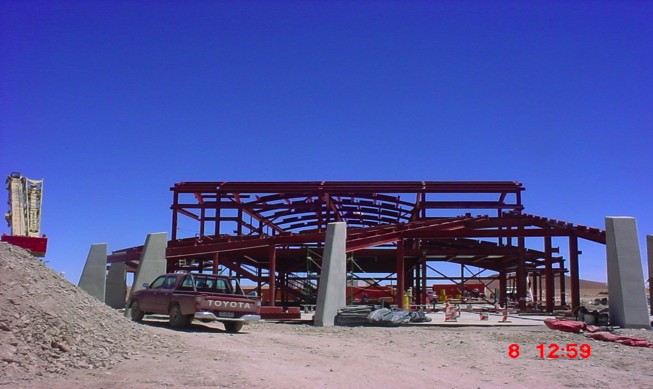 The AOS TB Shell Arises: 8 Mar
Topics
any two bands
may be expensive.
Will B3 always be the reference band?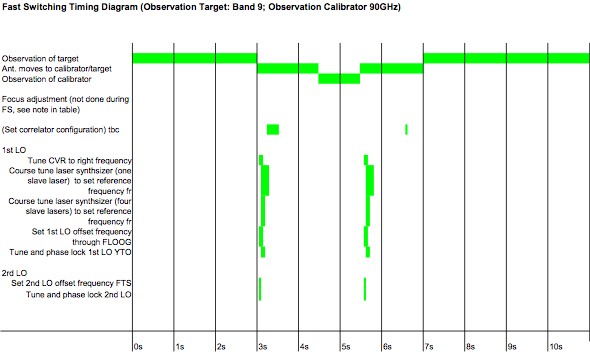 Solar calibration is a subject of some urgency. An example document should be written. With the Solar Filter in, there will be no use of the WVR, of any other band (no fast switching) and there will be no use of the amplitude calibration device. This is urgent.
Science Corner: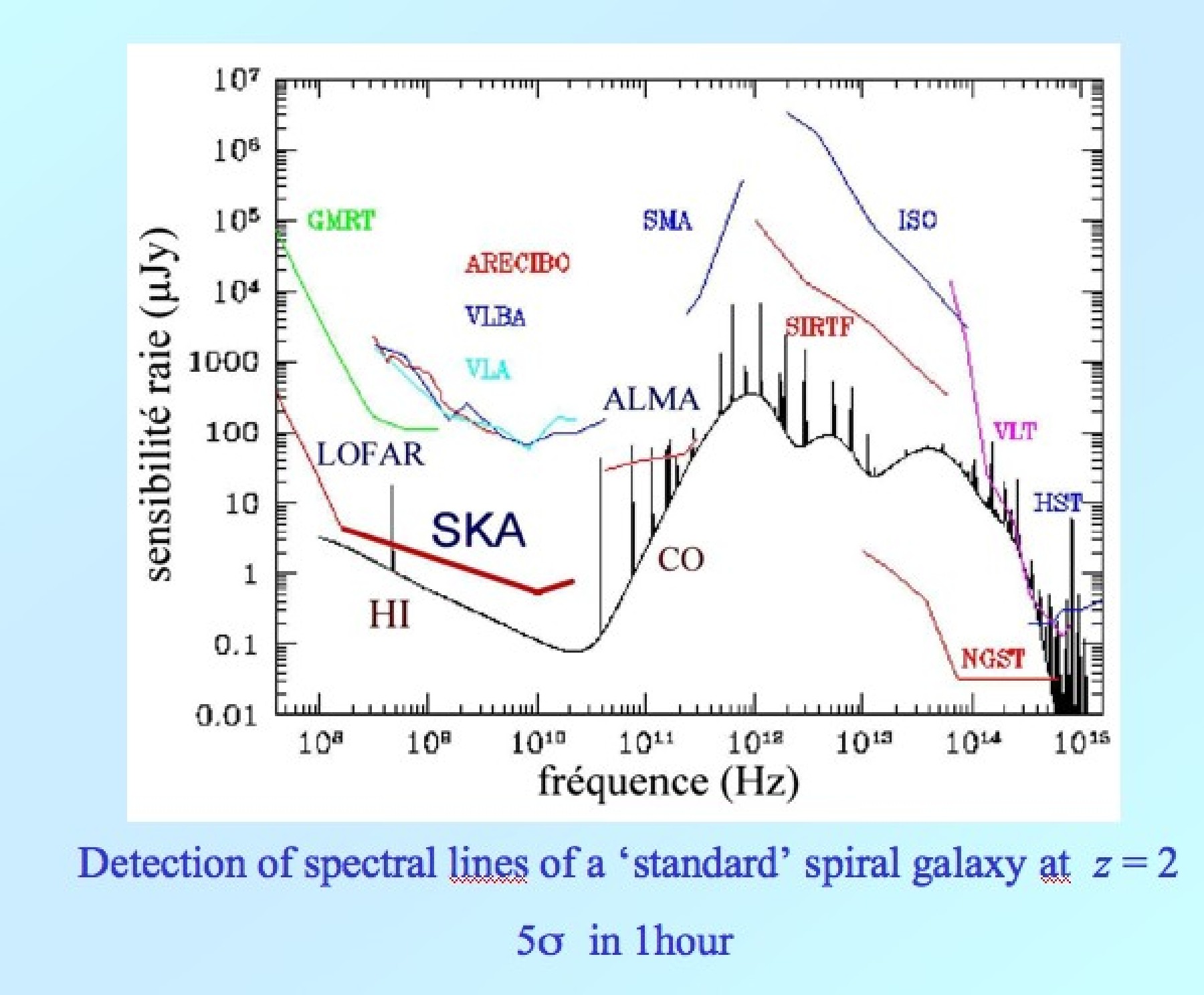 From F. Combes zmachines talk: An L* galaxy at z=2
Calendar
Official JAO Calendar
New!!
Events of Interest
(see also Al's
ALMA Biweekly Calendar
)
| | | | | | |
| --- | --- | --- | --- | --- | --- |
| 2005 | | | | | |
| Day | Date | Time (EST) | Event | location | details |
| Weds | 29 March | all day | ALMA Day, JAS | Wakayama, Kansai | |
| Weds | 5 Apr | 11am EDT | ASAC | Telecon | |
| Weds | 5 Apr | 1:30 pm EDT | | Telecon | |
| Mon-Tues | 24-5 April | all day | ALMA SRR Followup Meeting | Garching | CV-230 |
| Thurs | 27 April | 11amEDT? | ALMA Board | Telecon | TBD |
| Fri | 28 April | 2pm EDT | ANASAC | Telecon | TBD |
| Tues-Weds | 13-14 June 2006? | all day | ALMA Board Meeting | Santiago | TBD |
| Thurs-Fri | 9-10 November 2006 | all day | ALMA Board Meeting | Madrid | TBD |
Upcoming Meetings
Complex Molecules in Space: present status and prospects with ALMA
May 8 to 11, 2006, Fuglsoecentret, near Aarhus, Denmark
MAKING THE MOST OF THE GREAT OBSERVATORIES
May 22-24, 2006 Pasadena, CA
SPIE
24-31 May, Orlando, Florida
61st OSU International Symposium on Molecular Spectroscopy
, June 19-23, 2006, Columbus Ohio USA
IAU XXVI General Assembly
Prague, 14-25 August 2006
Sessions of Particular ALMA Interest
Science with the Atacama Large Millimeter Array (ALMA) II
November 13-16; Madrid, Spain See also
NAASC listing
--
AlWootten
- 21 Apr 2006